We are proud that we have sponsored with Holy Name Medical Center, BlueCard, and The Jewish Federations of North America.
Learn more
This course is an interactive, web-based experience intended to increase knowledge and promote changes in care delivery.
Start now
Whether you are a potential supporter or client, or if you seek additional information, we look forward to hearing from you.
Contact us
What To Expect From This
Training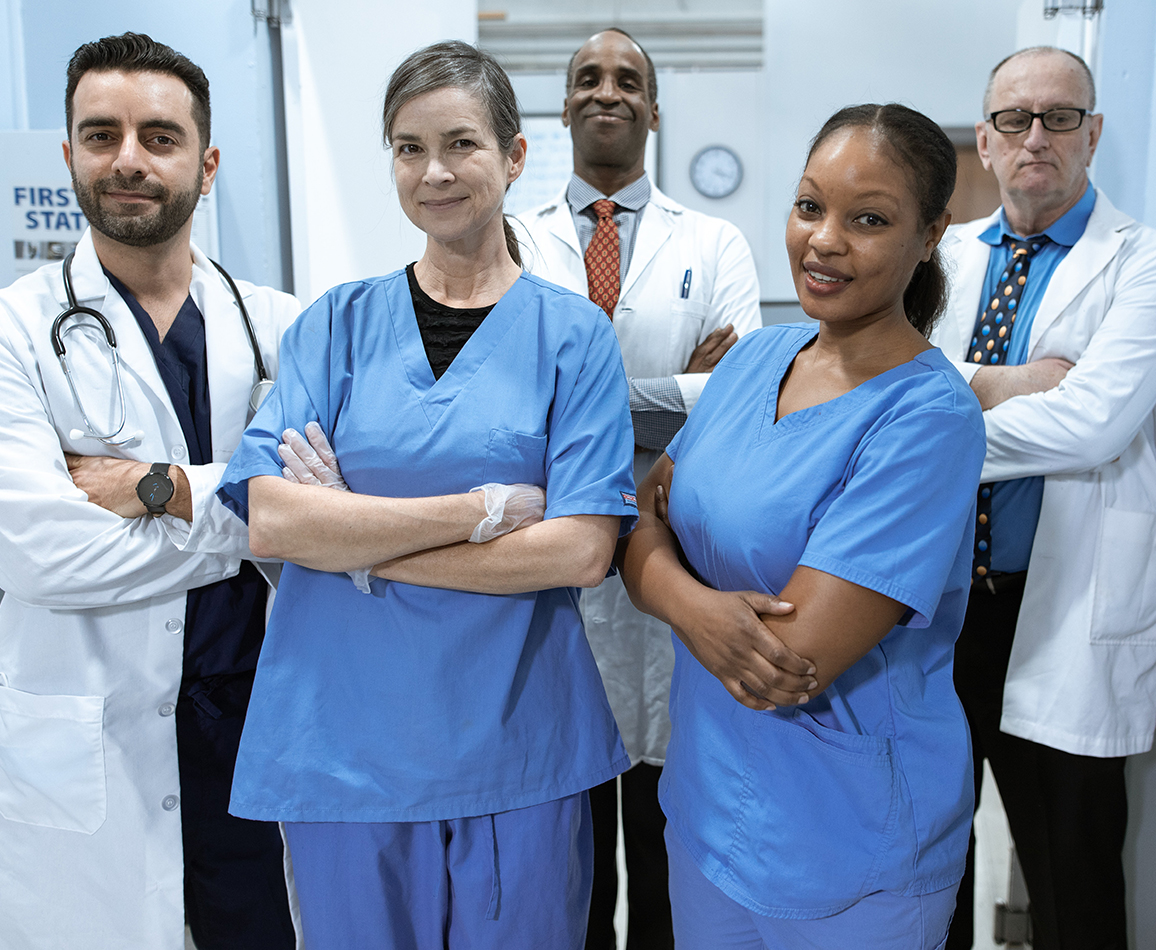 The Blue Card, a national nonprofit organization whose mission is to assist Holocaust survivors in need, chose to partner with The Russell Berrie Institute for Simulation Learning (ISL) at Holy Name Medical Center to leverage the ISL's rich experience in educating the healthcare community through the use of innovative techniques that improve quality, increase communication, and optimize the humanistic delivery of care.
This program is made possible by federal funds from a grant through The JFNA Center for Advancing Holocaust Survivor Care.
Identify Holocaust survivors in healthcare settings

Describe triggers and manifestations of trauma in survivors

Discuss the application of Person-Centered, Trauma-Informed (PCTI) Care