Our
Consultants
A special thanks to these consultants whose expertise and time made this project possible.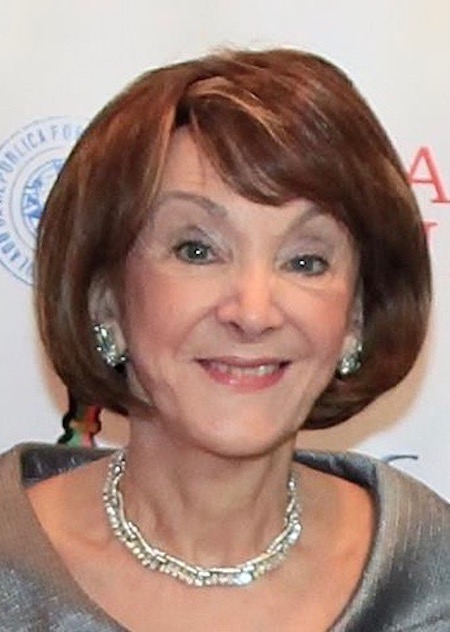 Dr. Eva Fogelman
Dr. Eva Fogelman is a psychologist in private practice in New York City and co-director Child Development Research (includes International Study of Organized Persecution of Children). She is a pioneer in developing therapeutic techniques for generations of the Holocaust and related historical traumas and training mental-health professionals. She was co-founder and co-director of Psychotherapy with Generations of the Holocaust and Related Traumas at Training Institute for Mental Health, and Founding Director of Jewish Foundation for Christian Rescuers, ADL (ne Jewish Foundation for the Righteous).
Dr. Fogelman is the writer and co-producer of the award-winning documentary Breaking the Silence: The Generation After the Holocaust (PBS). Her book Conscience and Courage: Rescuers of Jews During the Holocaust is a Pulitzer Prize nominee. In addition to other books, her hundreds of writings appear in professional as well as popular publications. Dr. Fogelman serves on many boards as well as an advisor to the United States Holocaust Memorial Museum. She is a frequent consultant and speaker nationally and internationally, as well as in the media.
Dr. Barbara Paris
Dr. Barbara Paris is the Director of Geriatrics and Vice Chair of Medicine at Maimonides Medical Center in Brooklyn, NY. Dr. Paris completed her medicine residency at St. Vincent's Hospital & Medical Center in New York, and her fellowship in geriatrics at Mount Sinai Medical Center. In addition to being part of the Maimonides team, she is also Clinical Professor of Medicine, Geriatrics & Palliative Medicine at the Icahn School of Medicine at Mount Sinai.
Dr. Paris has also performed research and published extensively throughout her career. Her specific areas of interest include the frail elderly and holocaust survivors. She has been featured on ABC News regarding prescription medicine and its impact on geriatric patients, and on NBC, discussing the topic of treating depression in the elderly. She has been honored with the Special Recognition Award in Geriatric Medicine for outstanding contributions and teaching at SUNY Downstate Medical Center, and is consistently listed in New York Metro Area's Top Doctors, as well as in Castle Connolly's America's Top Doctors.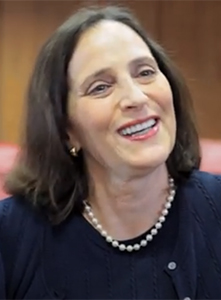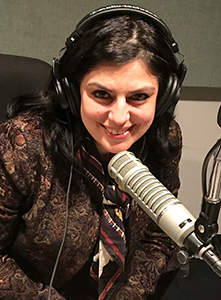 Dr. Rada Sumareva, DDS
Dr. Sumareva is a board certified Periodontist and Implant surgeon and co-founder/CEO of ZiphyCare, a digital health company with a mission to provide access to quality healthcare for all. She has an extensive background in oral cancer research, and immunobiology of periodontal disease. Her research yielded publications and presentations at national and local dental meetings.
Dr. Sumareva is the president of The Russian American Dental Association (RADA), a nonprofit professional organization dedicated to humanitarian and community work and to supporting research and professional education. She is also a board member of several local and national charities where her work is concentrated around access to healthcare and innovative inclusion programs for people with disabilities. She is the chair of RADA's Oral Cancer /Smoking Cessation and Special Care for Special Needs Campaign. Dr. Sumareva is the NY Ambassador of the Alpha Omega/Henry Schein Cares Oral Health Program for Holocaust survivors and has provided treatment for many survivors in her practice.